Personal Emergency Response System (PERS)

Keep your senior loved ones safe with West Michigan's #1 medical alert system
Do You Worry About Your Loved One's Safety When You Can't Be There?
Unfortunately, we can't always be around to monitor our loved ones as they age. According to the CDC, three million older adults are treated in the emergency room (ER) for fall-related injuries every year, and falling once doubles the chances of falling again. Do you have a plan to get help if something happens when no one else is home?
Peace of Mind with a PERS
Help is just one click away with a Personal Emergency Response System (PERS). Push the button on the pendant to connect with trained, caring medical staff at Life EMS's emergency call Control Center. Medically trained personnel including EMTs and Paramedics are standing by to get your loved one the help they need. Thousands of Michigan residents have regained their confidence, extended their independence, and restored peace of mind using our PERS.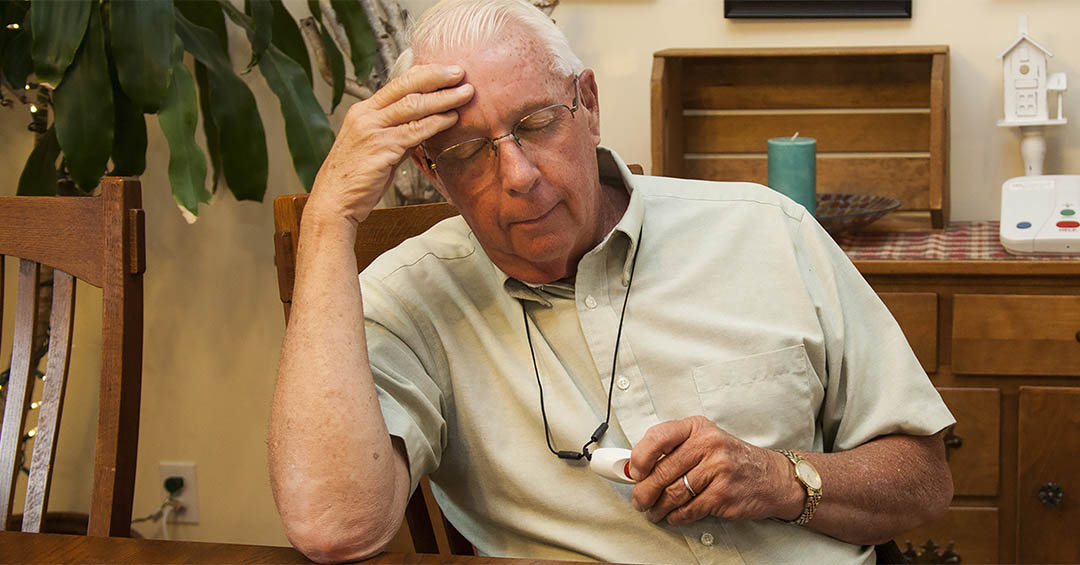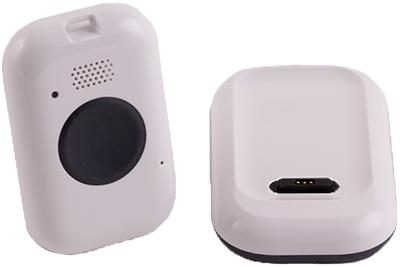 We Go Beyond a "Help" Button
The emergency isn't over after someone calls for help. How the call is handled, who responds, and how quickly help arrives is critical to your loved one receiving the care they need.
Local Monitoring & Response
Calls are answered locally in our Grand Rapids call center, which is the only Accredited Center of Excellence (ACE) in West Michigan.
Fastest Response Times
Someone is on the line within 20 seconds, and with more response units in West Michigan than anyone else, we can have a Paramedic on their way in within minutes.
Trained Medical Professionals
Certified Emergency Medical Dispatchers answer every call. These trained professionals assess the situation and dispatch help directly without spending extra time dialing 911.
Secure Home Access
Medical teams access your loved one's home through a secure lockbox key. Patients' medical and social records are on file so we can respond as quickly and efficiently as possible.
Other Benefits
No long-term contracts
In-person set up & device training
Hardware issues resolved in 24 to 48 hours
Discount for Life Care+ Members
PERS Options & Features
We offer three PERS options. All devices are simple, dependable, waterproof, and UL certified.
Landline
The Landline PERS uses an existing landline connection in the home.
Includes tabletop base unit and pendant
Optional fall detection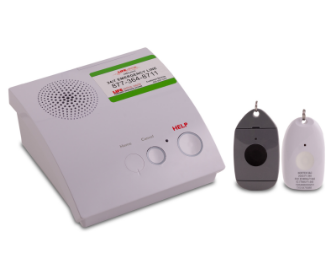 Starting at $32+/month
Cellular
The Cellular PERS uses a cell connection for those without a landline phone.
Includes tabletop base unit and pendant
Optional fall detection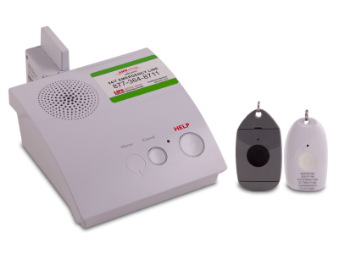 Starting at $38+/month
Mobile
The Mobile PERS also uses a cell connection and can be used on-the-go outside of the home.
Includes pendant and charger
GPS location and tracking
Includes fall detection
Charges while you sleep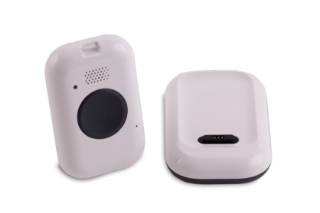 Starting at $45+/month