Careers
Life EMS Ambulance is dedicated to being the very best in all that we do, and that begins with our team. We are committed to creating a rewarding inclusive and diverse work environment for all of our associates.  We strive to always provide dignity and respect, with skill and compassion to our patients and customers. If you desire to make a difference in your community, we invite you to join our team today!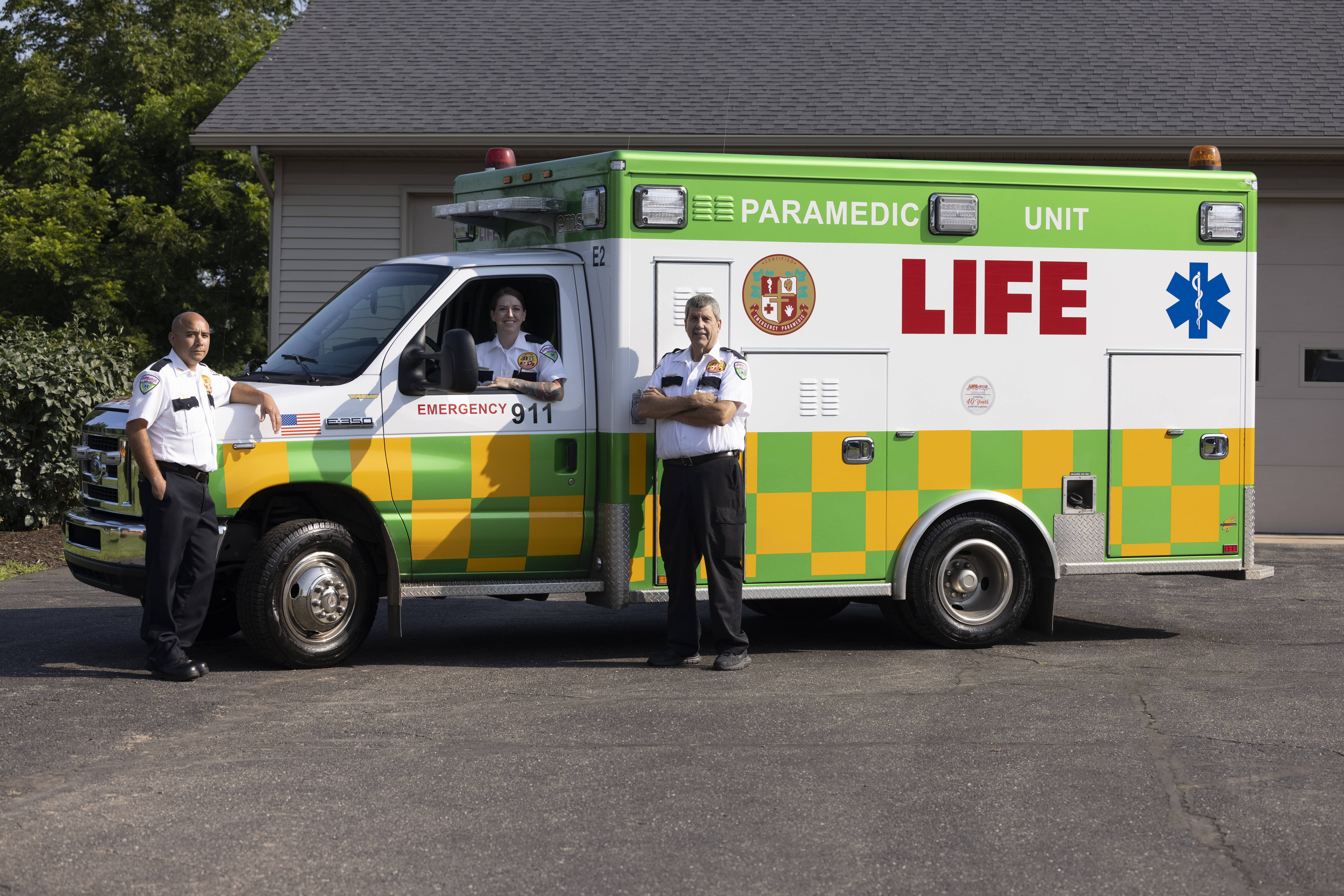 Making a Difference
A local company, based in West Michigan, with a supportive culture, focused on the health, well-being, and advancement of each of our associates. Each of our 650+ associates is dedicated to providing exceptional care to the ten different counties we serve.
Career Opportunities at Life EMS
competitive benefits
Medical, Dental, and Vision. Flexible Spending Accounts for health care costs and dependent care. 
Paid Time Off
Flexible work schedules and generous time off to mainatain a healthy work-life balance
Length of Service Bonuses
Receive bonuses for your work commitment to Life EMS
Associate Wellness
Gym reimbursements and wellness activities
Associate Assistance
Free, confidential counseling sessions for associates and immediate family members
Insurance & 401k
Free life insurance coverage and short-term disability insurance.  401k with employer match
Career Development & Scholarships
Scholarships for EMT and Paramedic education, free continuing education and annual education stipends
Uniforms
Free uniforms and $150 boot reimbursement annually 
Free vaccinations
Free annual flu shots and other vaccinations.  Assistance to schedule any vaccinations that we do not have on site.