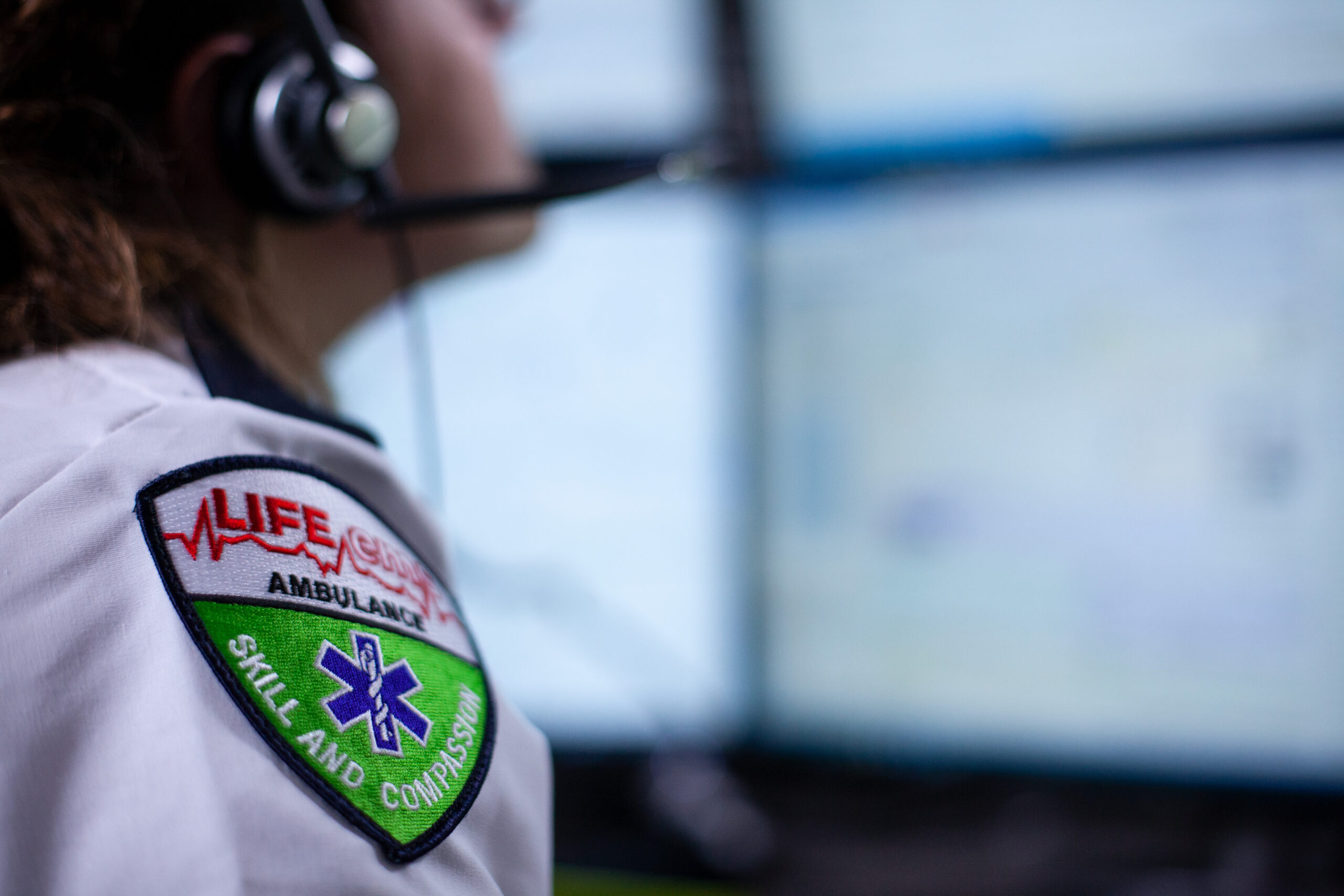 Emergency Medical Dispatchers
Life EMS's Control Center is staffed by highly trained professionals who answer 911 medical emergency calls. Our dispatchers give life-saving instructions while callers await the arrival of EMS. Often, our communication specialists remain on the line to gather information, update responding personnel, coordinate with area hospitals, and provide encouragement until help arrives.
Our state-of-the-art, ACE Accredited, Control Center efficiently handles tens of thousands of requests for patient transport each year. These requests from providers and health care facilities occur throughout the Life EMS Ambulance area of operations that include urban, suburban, and rural communities.

    ACE designation is reserved for high-performing agencies that consistently put in the work to achieve excellence. It's a distinguished award and badge of honor for those who go all-in to cultivate center-wide pride, teamwork, and innovation by putting their communities first.
After Hours Monitoring
Life EMS Control Center offers After Hours Monitoring for partners needing medically trained professionals to answer their phone lines after normal business hours. Customized to fit your organization's needs, let us do the work at night, weekends and holidays!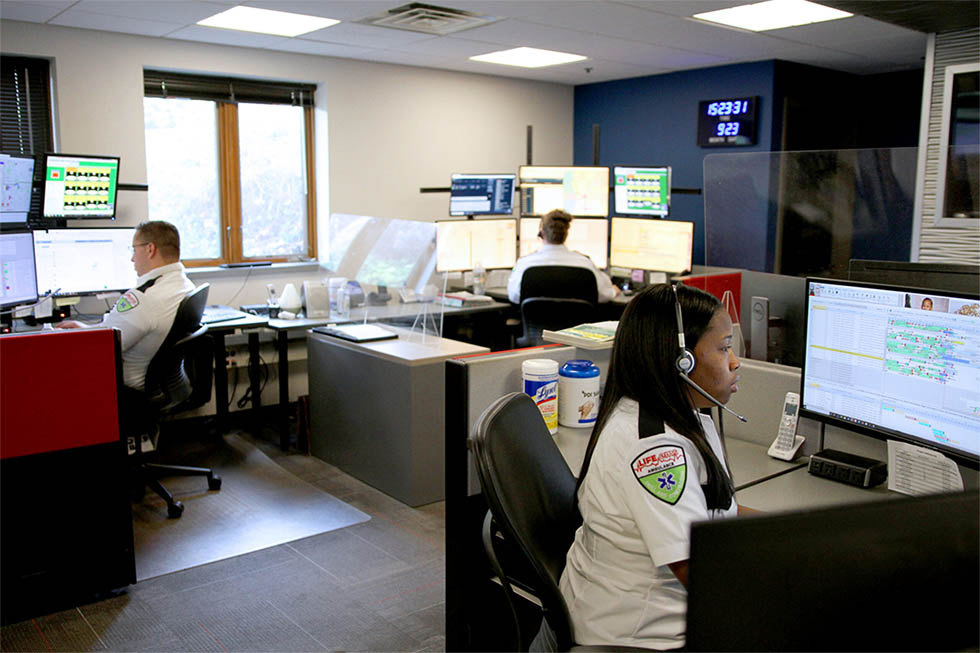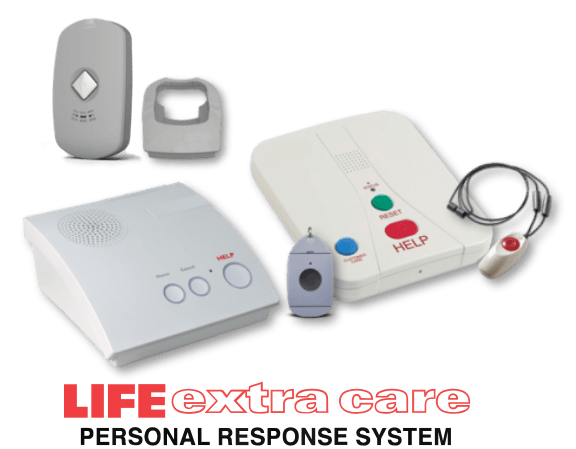 Personal Emergency Response System Monitoring
Life EMS also monitors calls from Personal Emergency Response Systems and coordinates EMS response. With our team of certified medical personnel standing by, you and your loved ones can rest easier knowing help is only a phone call away.