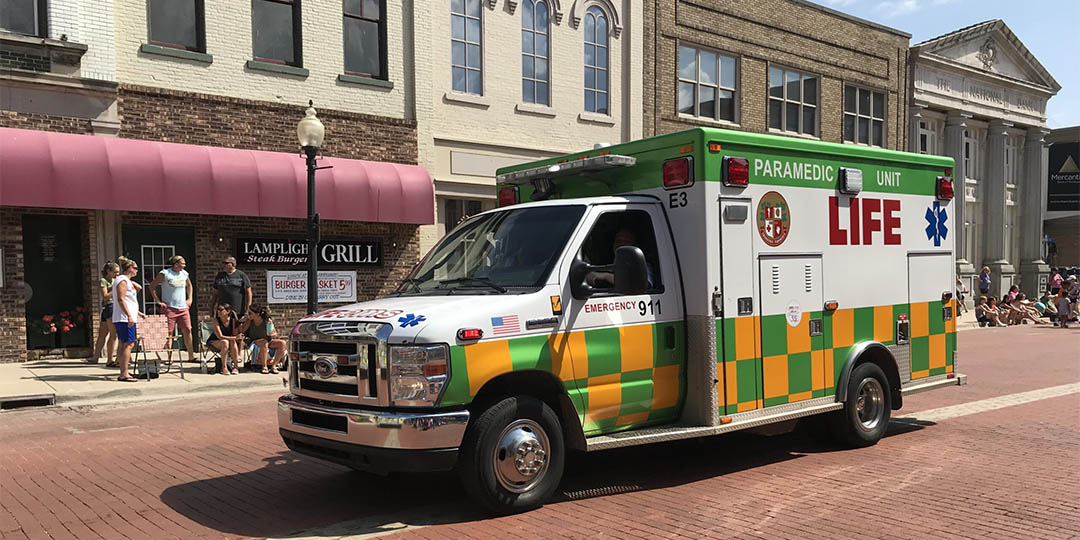 Active in the Communities We Serve
We enjoy participating in the thriving and diverse communities we serve throughout West Michigan. When we're not responding to an emergency, we're at neighborhood, school, or community events; offering demos and hands-on health presentations; or hosting career days and educational activities.
Life EMS is committed to everyone in our communities: patients and their families, caregivers and our EMT associates, school children, community visitors, and event attendees.
Camp 911
Camp 911 is a free, full-day summer program for kids. This popular, hands-on day camp focuses on safety and prevention. Kids have fun and walk away with the knowledge, skills, and confidence they need to protect themselves and react safely in emergencies. At Camp 911, kids will meet first responders, explore emergency response vehicles and equipment, and learn strategies for staying safe during emergencies and living safely every day. Hands-on activities include sports safety, road and vehicle safety, fire safety, water safety, hands-only CPR, and more.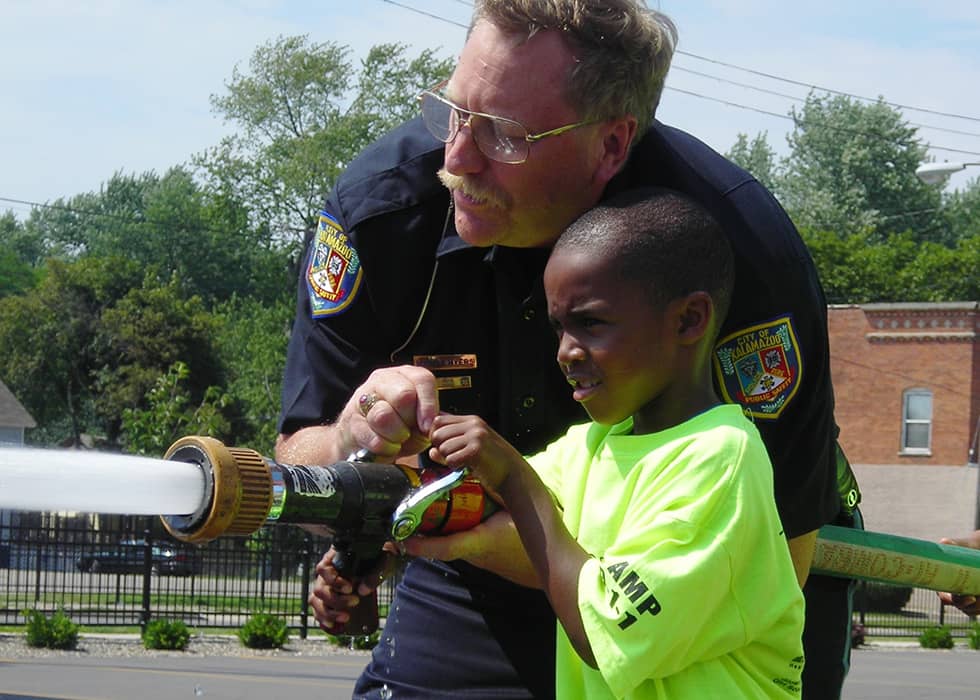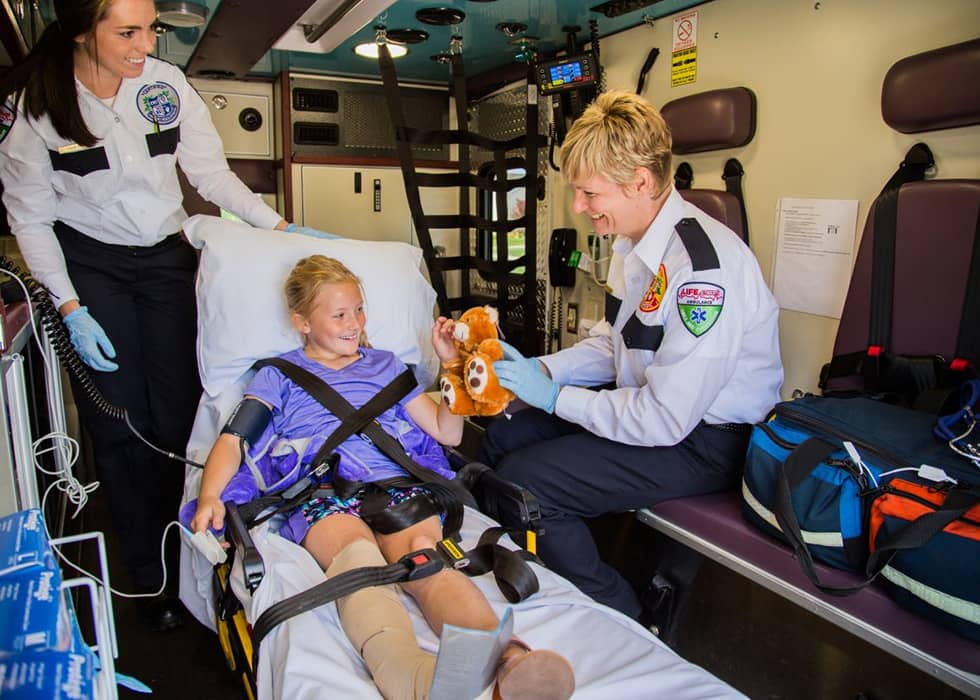 Request a Demo
Life EMS enjoys working with students of all ages. We're happy to schedule an ambulance and staff visit for your school or organization. Every demo is audience appropriate and tailored to your interests and abilities. Popular demos include career day presentation, safety talks, on-board tours of emergency vehicles, etc.