Billing
Thank you for choosing Life EMS.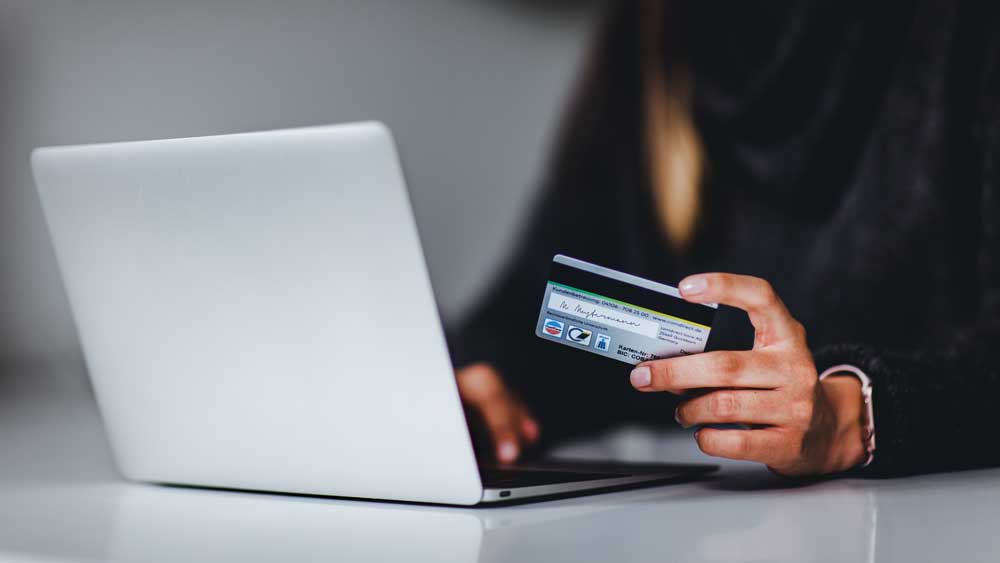 Paying Your Bill
You can now pay for your Life EMS ambulance service online. The entire process takes less than five minutes.
To pay online:
Take out the statement you were sent by Life EMS Ambulance.
Locate the "Run Number" in the upper right hand corner (it will start with two numbers followed by a dash, e.g., XX-XXXX).
Click on the "Pay My Bill" button.
Fill out your contact information, enter your "Run Number" in the Run Number field, and add payment information.
Click "Continue." You will be taken to a confirmation page.
Confirm that all of your information is correct, then tick the "I'm not a robot" box.
Click "Submit Payment" at the bottom of the page.
LIFE CARE + MEMBERS
Please note that this billing page is only for ambulance services. Life Care + memberships processed through this billing system may not activate properly. To begin or renew your Life Care + Membership please click this link: Life Care +.
(Need help? Call 800-499-9316)