About Us
We provide the highest level of care to our patients, along with extensive training and a supportive work environment for all our  associates.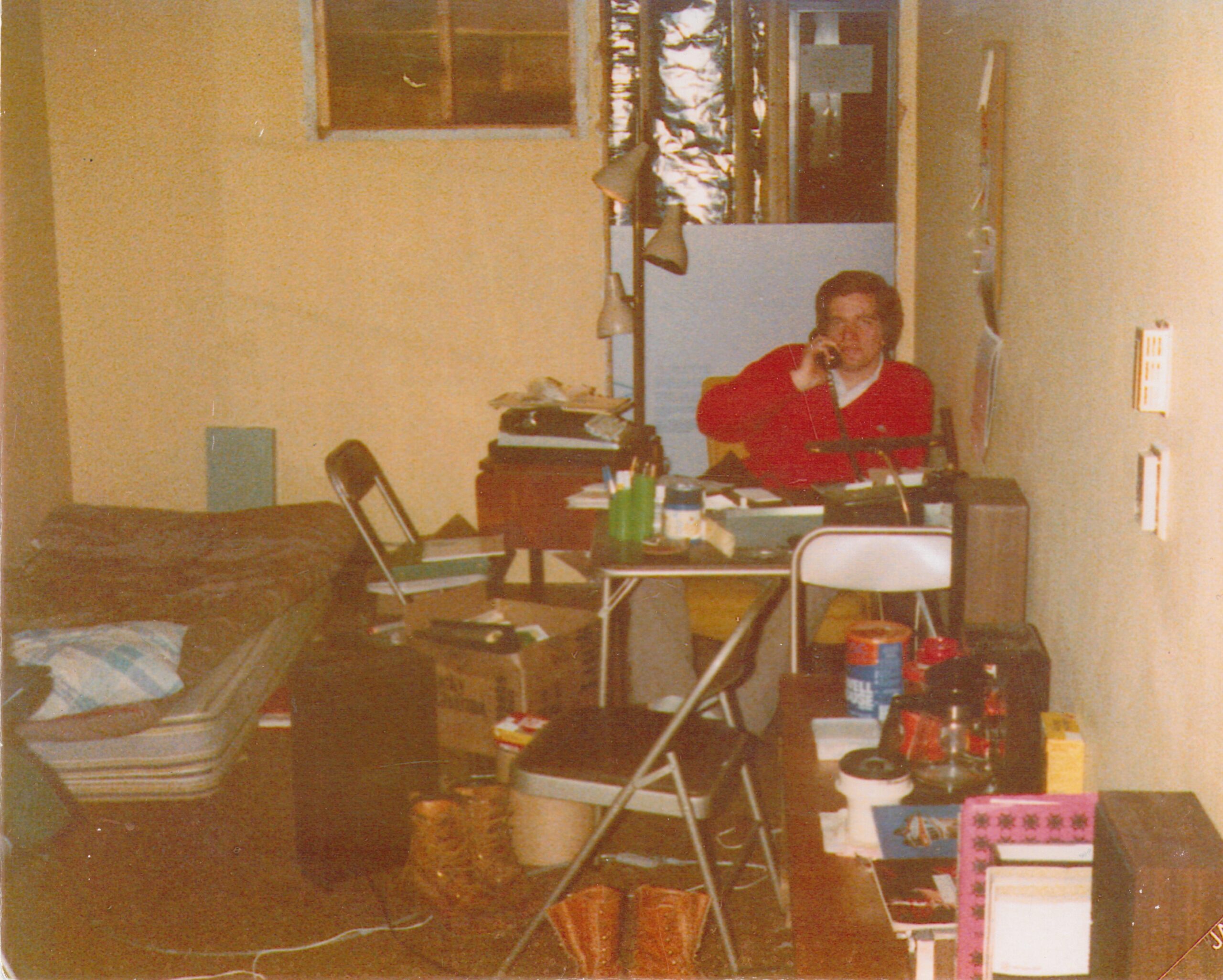 Life EMS began more than 40 years ago when two friends—medics Mark Meijer and Ken Morris—rented a Grand Rapids office not much larger than a walk-in closet. Their "dispatch center" was a card table with a telephone and radio microphone. The "reception area" featured a coffee maker resting on a lumber-and-cement-block table. The motor pool had a total of three emergency vehicles. Only one was fully equipped and in service. Nonetheless, from day one, Life EMS was dedicated to providing the highest quality and most progressive pre-hospital care services anywhere.
In early 1980 this was a relatively new field. As that field grew and evolved, so did Life EMS. Today, we have hundreds of highly trained emergency medical technicians, paramedics, and associates. Thousands of people attend our education centers each year to learn life-saving skills. Our fleet of advanced vehicles offers the gold standard in pre-hospital care to a 4200-square-mile service area.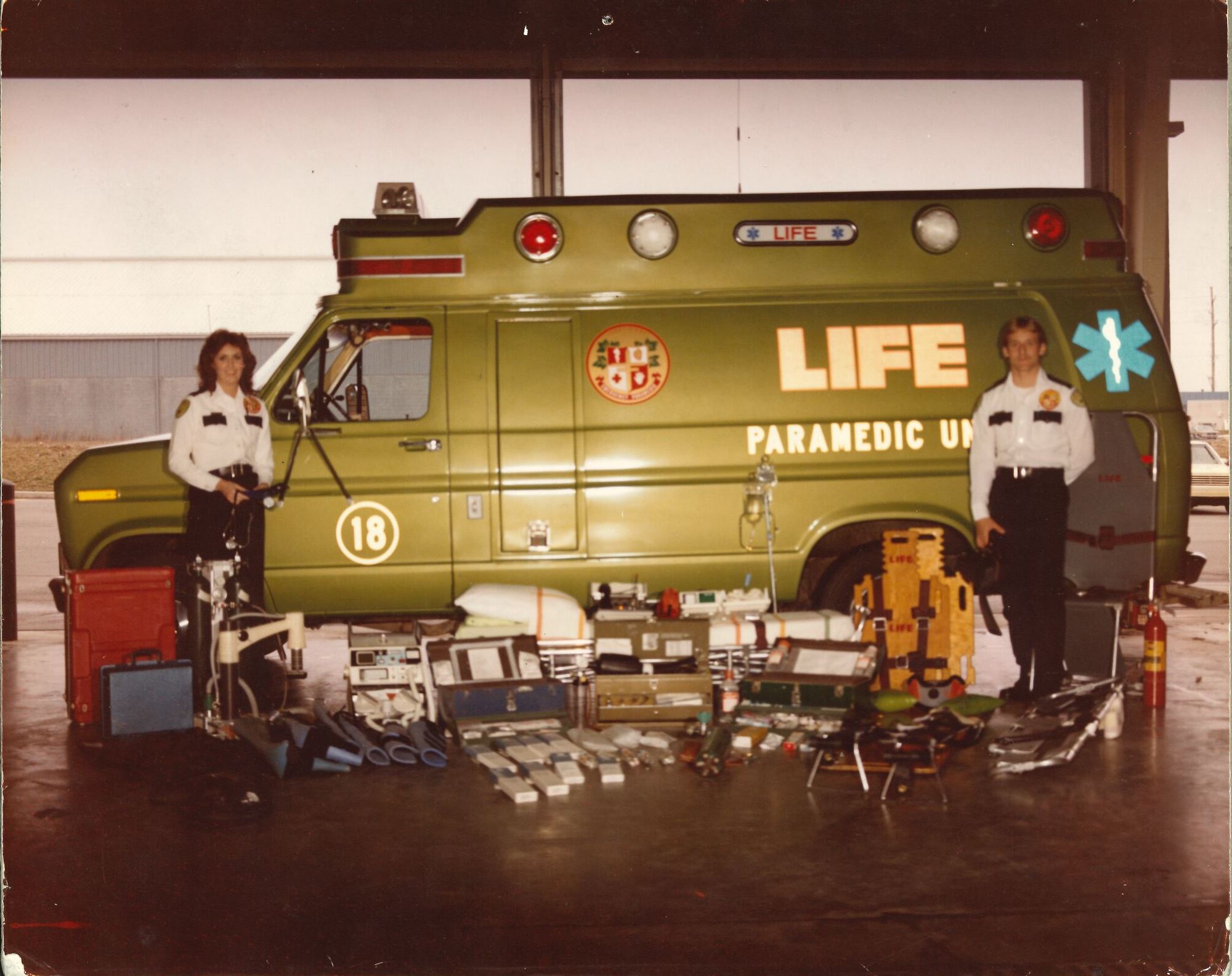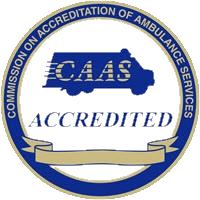 Commission on Accreditation of Ambulance Services
Life EMS of Grand Rapids and Life EMS of Kalamazoo were two of the first ambulance operations in the country (and the first in West Michigan) to become fully accredited by the Commission on Accreditation of Ambulance Services (CAAS). This is the comprehensive "gold standard" of pre-hospital care, developed in conjunction with the National Association of EMS Physicians and the American College of Emergency Physicians (ACEP).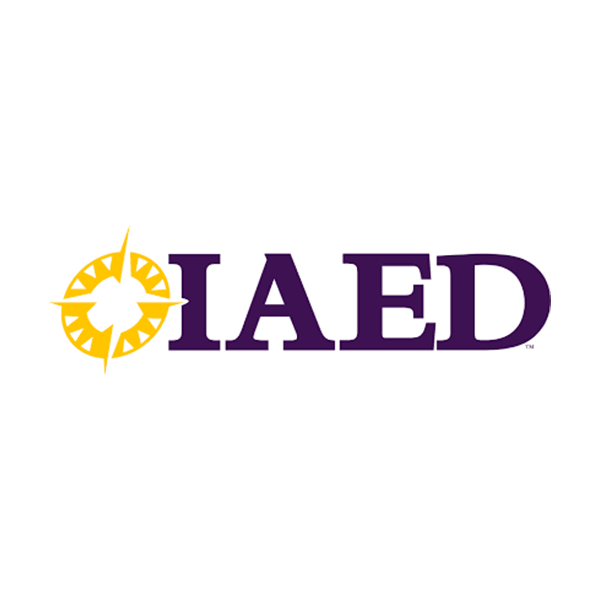 Accredited Center of Excellence
For more than 40 years, the International Academies of Emergency Dispatch (IAED) has been the standard-setting organization for emergency dispatch and response services worldwide and is the leading body of emergency dispatch experts. The Accredited Center of Excellence (ACE) designation is reserved for high-performing agencies that consistently put in the work to achieve excellence. It's a distinguished award and badge of honor for those who go all-in to cultivate center-wide pride, teamwork, and innovation by putting their communities first.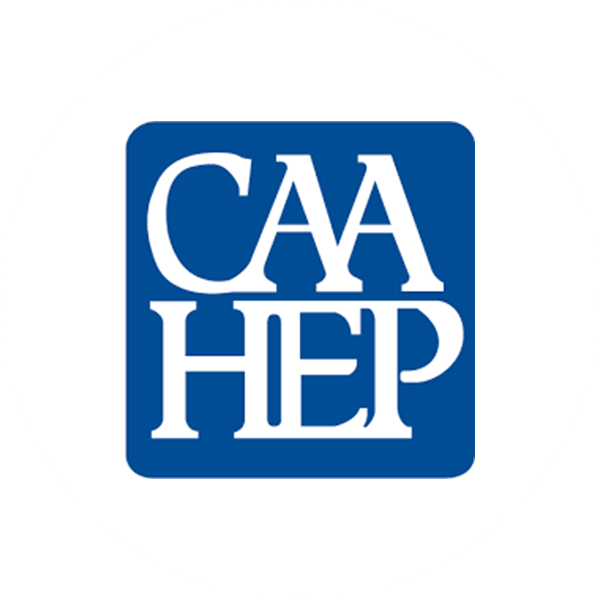 Commission on Accreditation of Allied Healthy Education Programs
The Commission on Accreditation of Allied Health Education Programs is the largest programmatic accreditor of the health sciences professions. In collaboration with its Committees on Accreditation, CAAHEP reviews and accredits over 2100 individual education programs in 32 health science occupations. CAAHEP accredited programs are assessed on an ongoing basis to assure that they meet the Standards and Guidelines of each profession.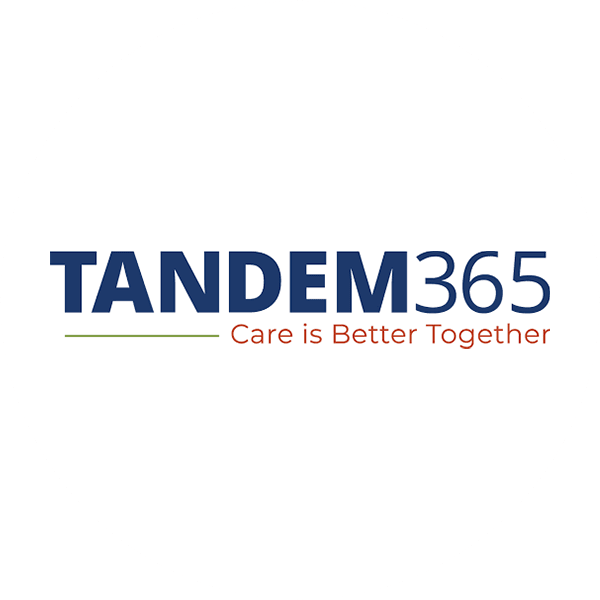 Tandem365
Life EMS helped create Tandem365. This unique set of partnerships and interoperations among an array of municipal, hospital, corporate, and volunteer organizations makes it possible to deliver service and coordinated care so that elders can continue to live safely and independently in their homes.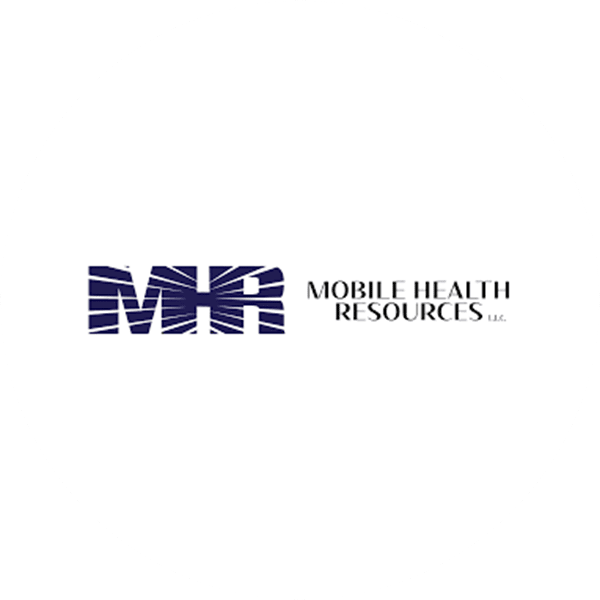 Mobile Health Resources
Life EMS is one of the seven owners/founders of Mobile Health Resources (MHR). This ambulance network supports sophisticated medical transportation services statewide so that ambulance services can focus all of their energy on advancing the quality of care they provide. MHR operates one of the largest and most respected national patient satisfaction survey programs for ambulance providers.
Life EMS has survived and thrived over four decades because we have dedicated ourselves to superior patient and customer satisfaction while committing ourselves to our workforce and communities. We started as a locally owned and operated organization and we remain so to this day.
Our mission is to provide the highest quality care with the lowest out-of-pocket cost. That begins with having the best emergency medical technicians, paramedics, and associates. We provide unparalleled training programs and offer "pay-to-train" opportunities and other incentives for those who would like to begin working immediately.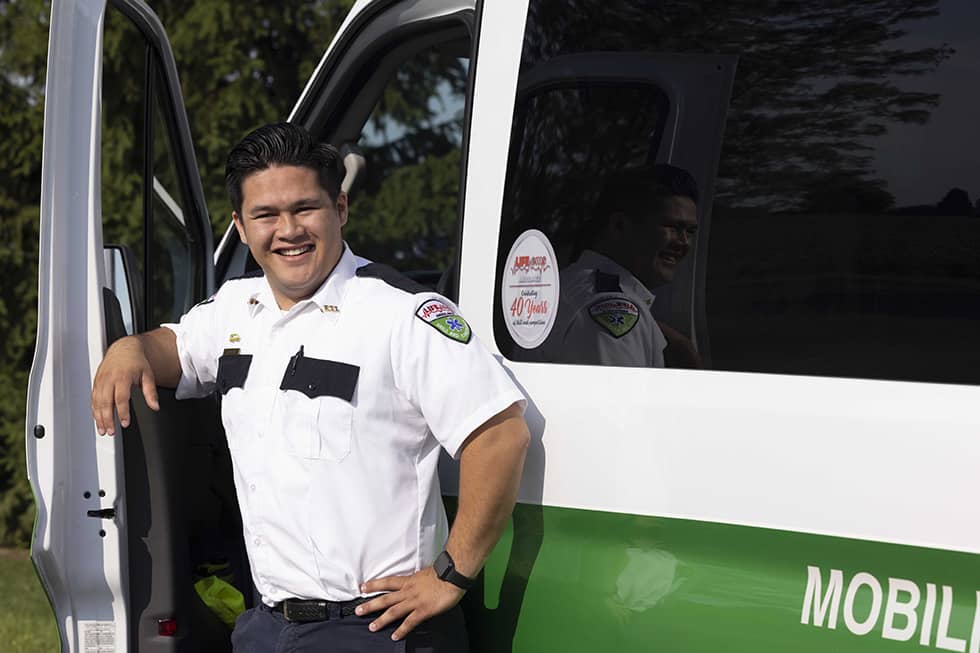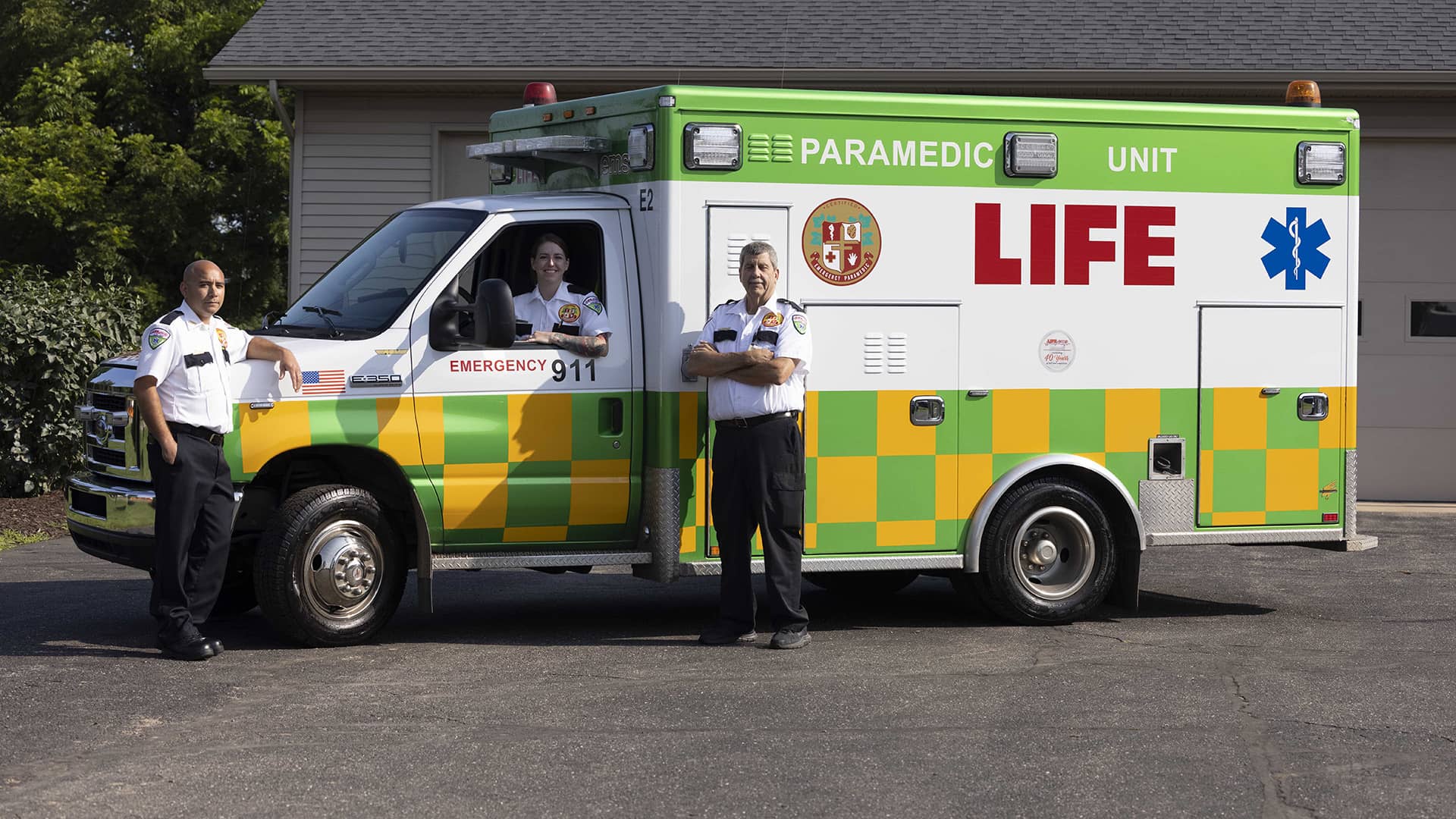 Community is the thread that weaves us all together. Our team lives, works, and raises families in our ten-county service area. We take special pride in playing a vital role to keep our communities healthy, safe, and vibrant. You'll see us serving at high school and college football games, participating in holiday parades, lacing up at local races, helping at school career days, and much more.
We've cultivated a supportive workplace culture. We want to ensure that the people who train with us choose to stay with us. For more than 15 years, Life EMS has been distinguished as one of the "The Best and Brightest Companies to Work For®" in America.
Safety and Readiness
Our ACE-accredited Control Center is a recognized "Center of Excellence." It features multiple backup systems for safety and security, efficiently handling tens of thousands of service requests each year across urban, suburban, and rural communities. We maintain direct end-to-end communication with every 911 call that comes into our Control Center. The Center is staffed by certified paramedics and emergency medical dispatchers (EMDs) supported by the latest Computer Aided Dispatch (CAD) and fully featured E-911 secondary PSAP equipment.
Life EMS is one of only a handful of emergency medical service providers with a decades-long track record for uninterrupted accreditation. Our recent onsite reviews by the Commission on Accreditation of Ambulance Services (CAAS) Panel of Commissioners earned "perfect scores," meaning zero deficiencies. As one CAAS accreditation administrator recently noted: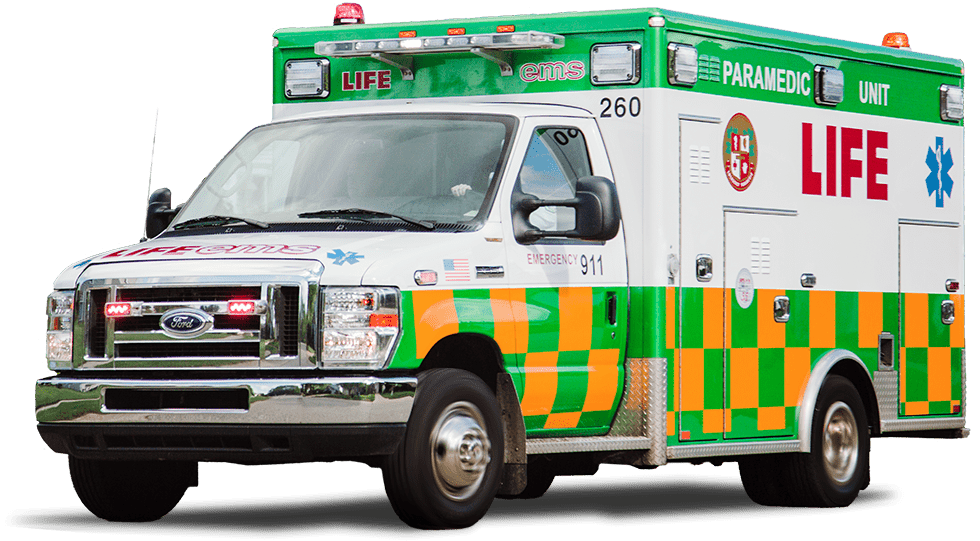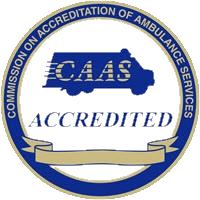 "Life EMS Ambulance is truly a model EMS operation deeply committed to excellence throughout its entire organization, from top to bottom, and location to location, with an exemplary commitment to exceeding standards in all categories, year after year."
Our Team
From our modest start—two medics and one equipped ambulance in Grand Rapids—we've grown to an expert team of more than 550 trained and certified associates serving a ten-county area.
We maintain a fleet of eighty licensed and fully equipped custom-built paramedic ambulances and non-transport ALS/Integrated Care Paramedic response units. These units are equipped with the latest pre-hospital care equipment (e.g., LifePak 15 portable heart monitor/defibrillators or early heart attack recognition/intervention, capnography and pulse oximetry monitoring, transport ventilators, GPS tracking, etc.)
Our mobility division provides wheelchair transportation services (offered throughout our service areas). It includes a fleet of more than fifty specially equipped vans, mid-sized buses, and passenger vehicles. It provides safe and comfortable transportation for the physically challenged and ambulatory patients to doctor appointments, nursing facilities, shopping, social events, and so on.
The need for quality care has never been greater in West Michigan. Learn more about well-compensated and rewarding career opportunities in emergency medicine and medical transport.
Compassion in Action
We enjoy participating in all of the thriving and diverse communities we serve throughout West Michigan. When we're not responding to an emergency, we're hosting demonstrations and presentations, attending community events, planning for Camp 911, and more.
We called 911 for assistance as I was having issues with being unable to speak. I later learned it was a very small stroke. Your response time was immediate. The EMTs were very professional and it was greatly appreciated. Keep up the great service your team is providing and promptness. Thanks again.
– Harold & Thelma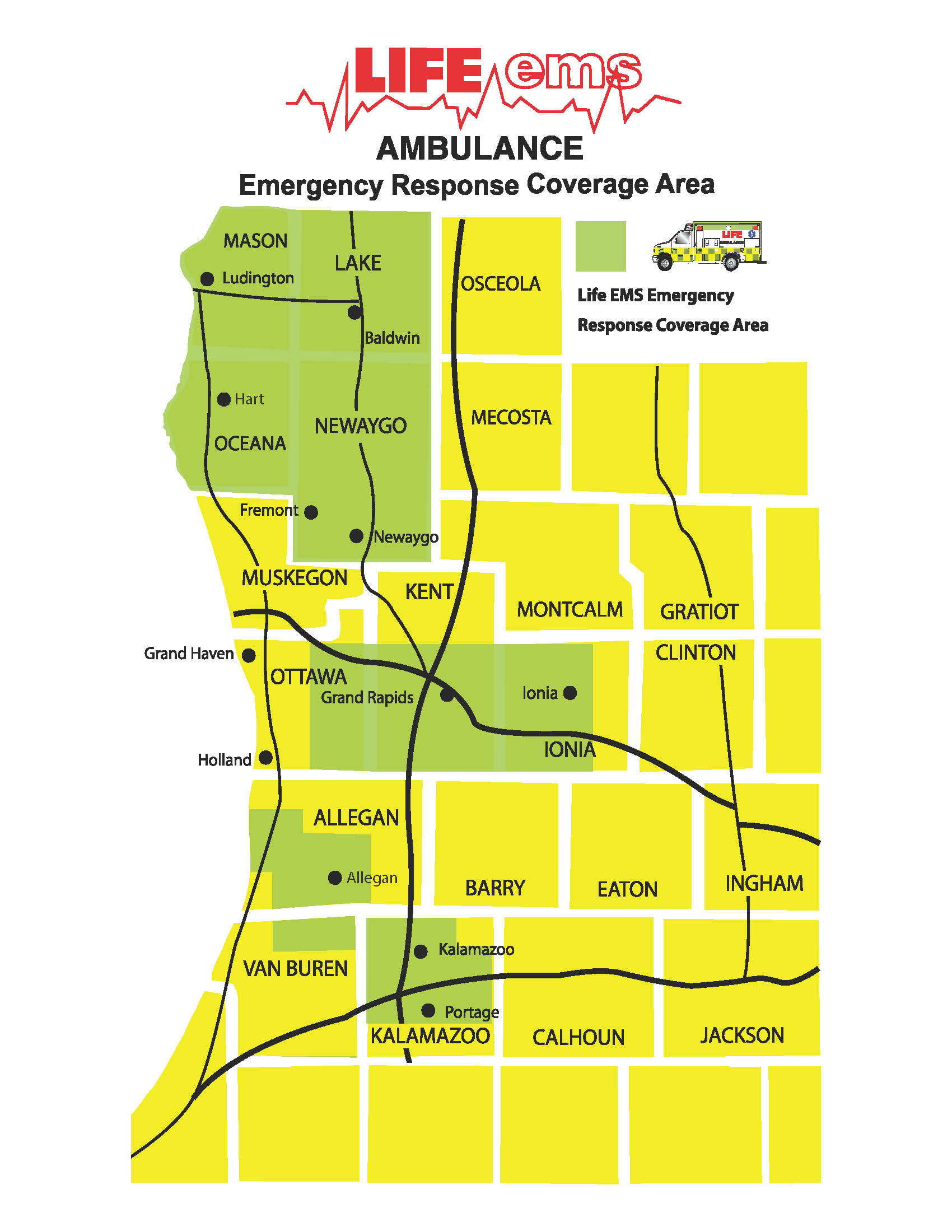 Current Areas Served
We stand ready to grow with you
Interested in Life EMS Ambulance serving your community, contact us today!