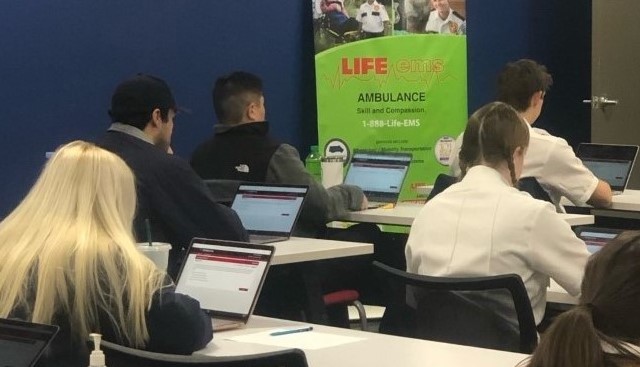 MFR
90+ classroom hours
Prerequisites: None
This course is designed to provide the student with the core skills necessary to sustain life, prevent further injury, and reduce pain at the scene of an emergency until more advanced help arrives. The course teaches basic safety at the scene of an emergency, fundamentals of patient assessment, basic airway control methods, emergency splinting and hemorrhage control, and other specialty topics. The course includes the American Heart Association Basic Life Support course. Students successfully completing this course will be eligible to apply for the National Registry EMR Certification examination.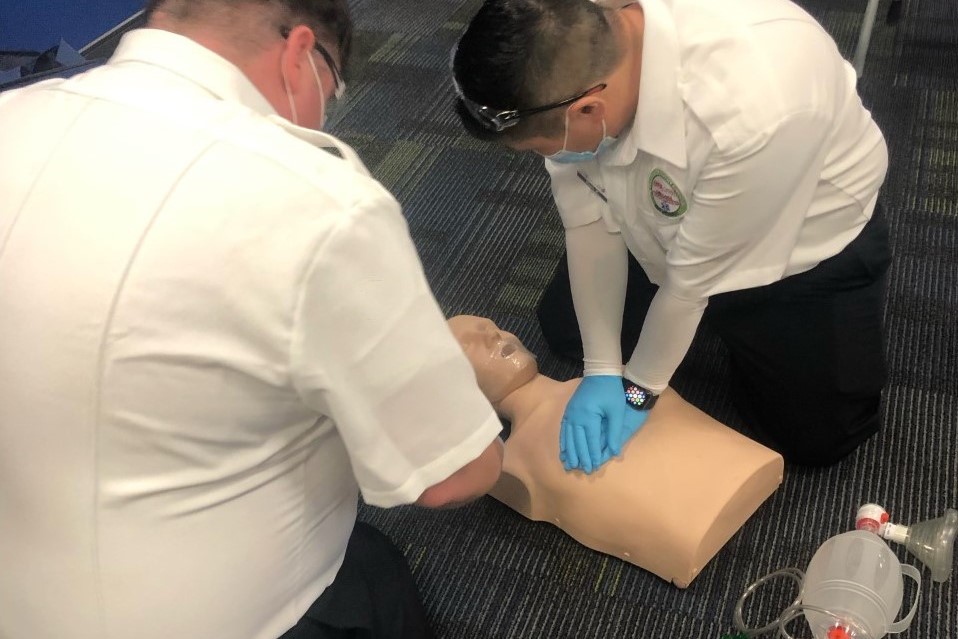 Some core content includes:
Recognize the nature and seriousness of the patient's condition or extent of injuries to assess requirements for emergency medical care;
Administer appropriate emergency medical care based on assessment findings of the patient's condition;
Lift, move, position, and otherwise handle the patient to minimize discomfort and prevent further injury; and,
Perform safely and effectively the expectations of the job description.
Course Requirements:
Minimum of

 

18 years

 

of age
High school graduate or G.E.D. equivalent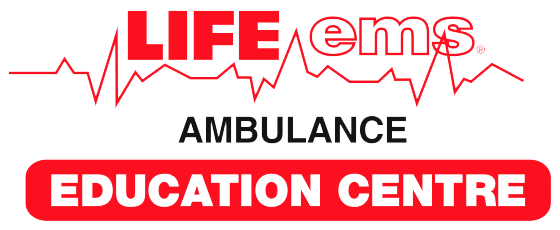 Course Fees:
$200 non-refundable registration fee
– secures your seat in the course
$330 MFR course fee
– due in-full a week before the start of the course
NOTE: The course fee includes textbook, workbook, MDHHS objectives, blood pressure cuff & stethoscope, CPR pocket mask, and AHA BLS Provider certification.
Upcoming Course Schedule:
**

All MFR courses must have at least 12 registered students in order to hold the class

**
FUTURE COURSE SCHEDULE TO BE DETERMINED
PREVIOUS COURSE:
Summer 2022 MFR Course – running from May 23, 2022 – August 15, 2022
The MFR course will meet on Monday & Thursday evenings from 6:00 pm until 10:00 pm.
Class Location: Courtland Township Fire Department, 7480 14 Mile Road, Rockford, MI 49341